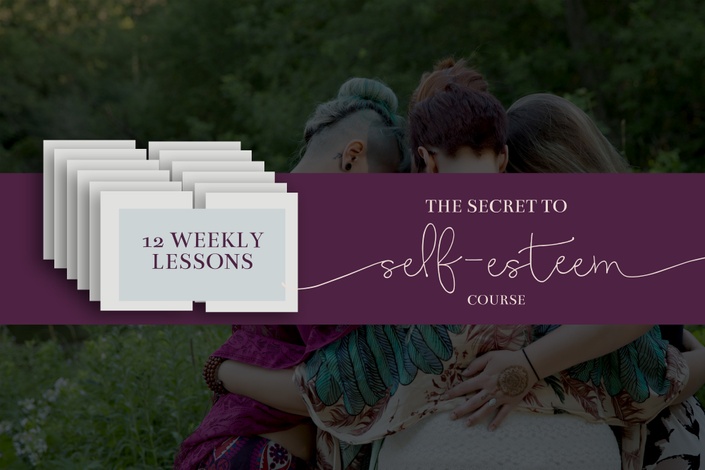 The Secret to Self Esteem
The Struggle is part of your story
It's time to move past your struggles!
Are you ready for a change?
What you'll learn in this course:
digging deep to finding out the root of why you don't have self-esteem.
moving past the self-doubt, and how to start believing in yourself.
cutting the ties of all negativity from your life, and how to stay positive, and in control of you.
finding out what you like about yourself through your strengths, and your achievements. You had the power all along.
recognizing that we learn from our self-esteem from our Mothers. Learn how to break the cycle, set goals, and make it happen.
listening to your inner voice, and why it's important too.
how to please yourself, and not be jealous of others.
finding your purpose in life, and loving life to the fullest
learning how to properly manage your time
our core values assist in getting to know who you are.
learning from our mistakes, and the power of positive thinking.
taking action today for changes in our future.
looking at yourself, and recognizing who you are.
Benefits you will see after taking this course:
living life with self esteem
believing in yourself
being positive
being in control of your life
knowing your strengths
recognizing your achievements
creating goals and achieving them
feeling free
fully knowing and understanding your core values
living life the way you want
having positive self talk
being happy and loving who you are
whole heartedly loving yourself
Why did I create The Secret to Self Esteem?
I struggled with my own self esteem for many years. I slowly started to make changes.
This course is for you if somewhere inside you know that you deserve this.
You maybe struggling with:
no confidence.
no self-esteem.
going through the motions without direction.
making the same mistakes over and over again.
not believing in yourself.
Why buy The Secret to Self Esteem?
You want to feel different and you want to get different results.
Investing in yourself so that you can live a better life for you and those you love. You are worth it!

Support every step of the way as it is too scary to these kinds of changes all alone and hand holding.
Your Instructor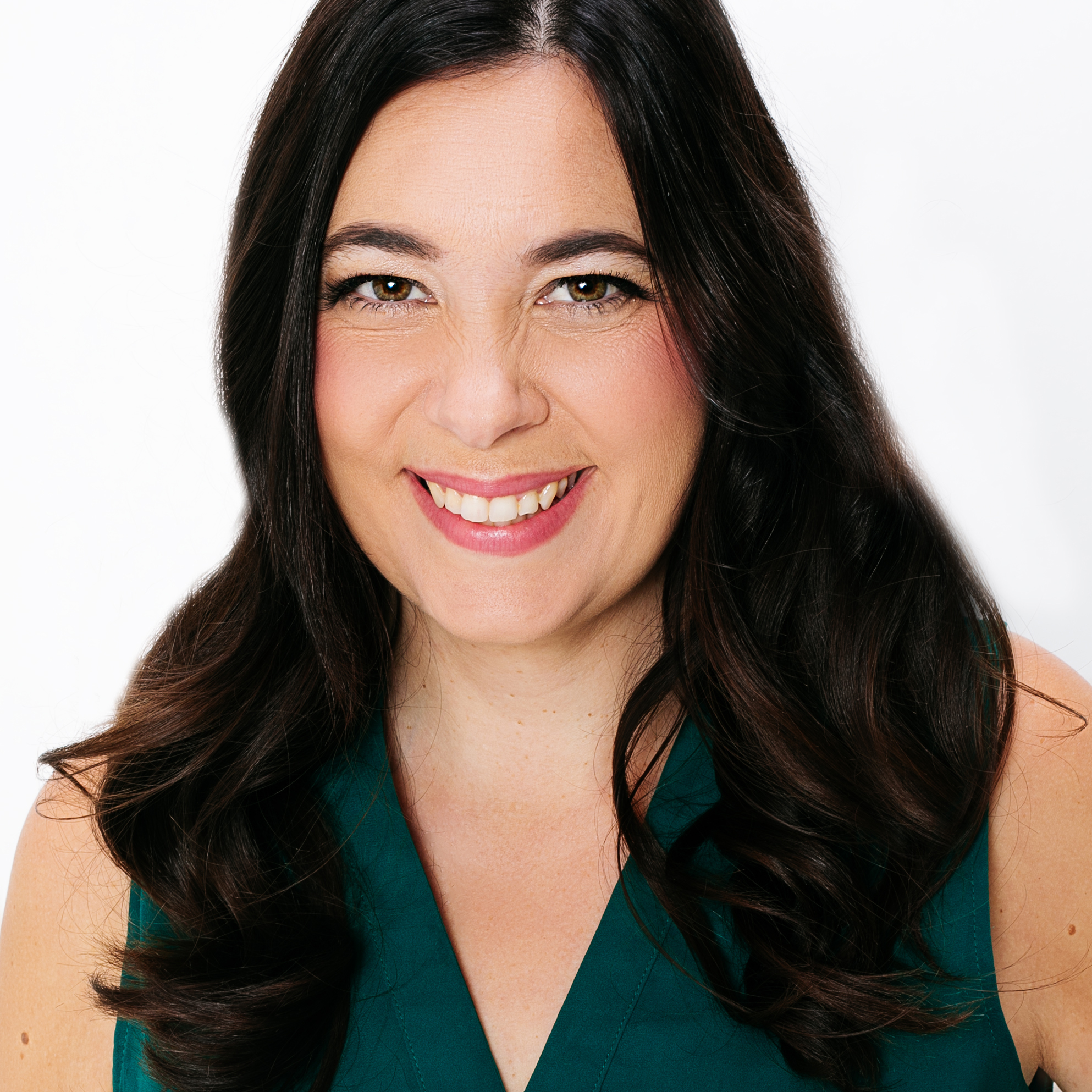 My Story...
I grew up being bullied. It occurred at the park, at home and at school. It broke my spirit and it was constant throughout my life. I couldn't get away from it. It was what I knew. Over the years the abuse that I endured, the words I heard echoed in my head over and over again, like a violin singing a song. Only this voice was negative, constant and demeaning. It broke my spirit. It would come as no surprise that I had very little self esteem.
Looking back, regardless I still always found the positives, in life. More trauma came my way with the death of my father at an early age, this brought on more darkness, low self esteem and sadness. Further putting me on a spiral downward. It stayed with me.
All I wanted was to find happiness, to feel loved and to be needed by anyone…
My past of being bullied turned into seeking a partner who was abusive towards me. I was not aware that abuse came in many other forms other then physical. He used intimidation, to ensure that he was in control and emotional abuse to put me down. He would tell me I was not good enough, embarrass me in front of others and told them how little I made.
It was constant and demeaning. Jealousy was used as a form of isolation to mark that I was his and his alone, and that I had no voice. I was constantly blamed for everything that went wrong, if we were late, it was always my fault. Eventually this behaviour led to physical abuse. It wasn't until I saw one of my children doing the same behaviour that I snapped and knew I had to make a change.
All of the above are signs of abuse. I had no idea (I wasn't educated).
I had enough! This led to a messy divorce. A week after I left him I lost my job. I felt the walls begin to cave in.
I couldn't breath…
How was I going to manage my house, while raising two children? I still do not know how I managed it. I slowly slipped unknowingly into a depressive state. I didn't know how to seek the help that I needed. At this time I had suicidal thoughts thankfully I never acted on them…
I persevered through it and I became a better person
I found myself in my journey. I started a business taking photos. I eventually found boudoir. I loved the feeling of empowering women to become their best self. It made my so happy. Still I felt that I needed to do more than taking beautiful portraits of women. One day I woke up and said I have to go back to school. I have since graduated from college with my Social Service Worker diploma. I am now in the process of obtaining a degree in Social Work at university. I am very lucky to have an amazingly strong husband who empowers me to be whoever I want to be.
It is your time to find yourself and become your best self!
You got this!
Frequently Asked Questions
When does the course start and finish?
The course starts now and never ends! It is a completely self-paced online course - you decide when you start and when you finish.
How long do I have access to the course?
How does lifetime access sound? After enrolling, you have unlimited access to this course for as long as you like - across any and all devices you own.
What if I am unhappy with the course?
After purchasing this course you have full access and sadly there are no refunds.